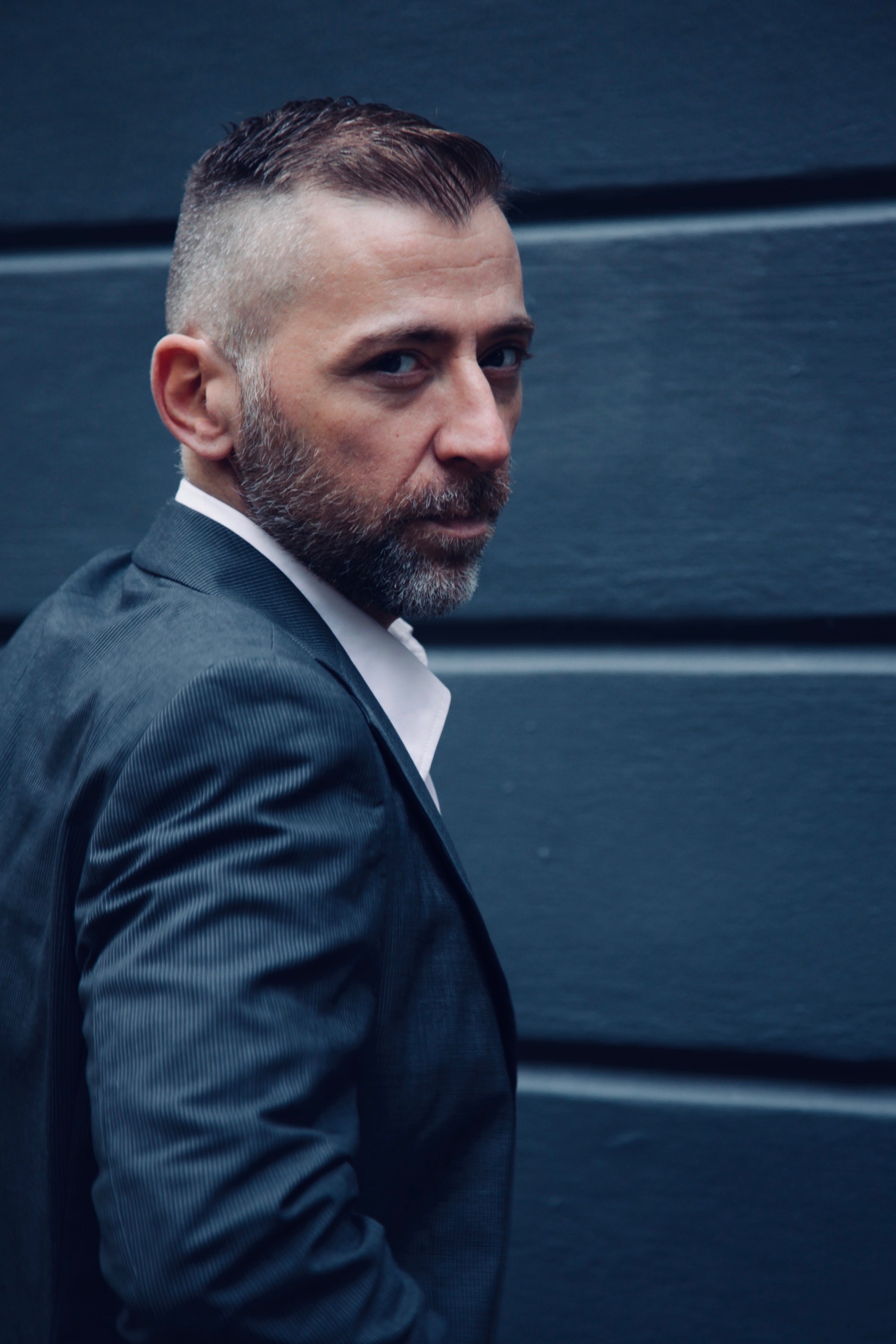 singing teacher | estill master trainer
"I believe every person has a different and unique potential, and it will be my pleasure to help you develop yours in a friendly and relaxed atmosphere"
Sandro is pleased to announce that this summer semester he will start a new Estill course at the Musikhochschule in Rostock entitled "Body & Voice".
From October 2022, Sandro will teach singing technique at the University of Lüneburg, where he will play an important role as "Artist in Residence".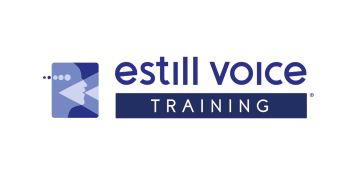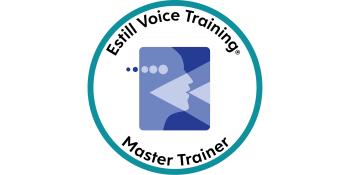 Welcome!!! After more than 20 years on stage between Italy, England, France, Cyprus and Germany, Sandro´s  passion for singing and for singing technique lead him here. His singing technique is based both on Bel Canto and on the Estill Voice Model.
-Individual singing lessons for all levels, from beginners to professional  singers/performers.
– Breathing Technique, Singing Technique, working on different vocal styles (Pop, Musical, Rock, Soul, R&B )
-Individual lessons for the spoken voice for public speakers and actors.
-Workshops for singing teachers, voice teachers, choir director, choirs.
-Practice groups for EFP and EMT preparation. Estill Voice Technique.
-Introductory workshop on the Estill Model.
-Belting workshop for musical theater performers and popular singers.
Speaking fluently English, German and Italian, Sandro is the perfect teacher to coach you for international auditions.
Do you need to prepare yourself for auditioning for a British Musical Theater Institution? Do you need to prepare yourself for the West End? Do you need to work on your voice as well as on your English pronunciation and accent? 
You found the right person. Book a lesson and start your journey.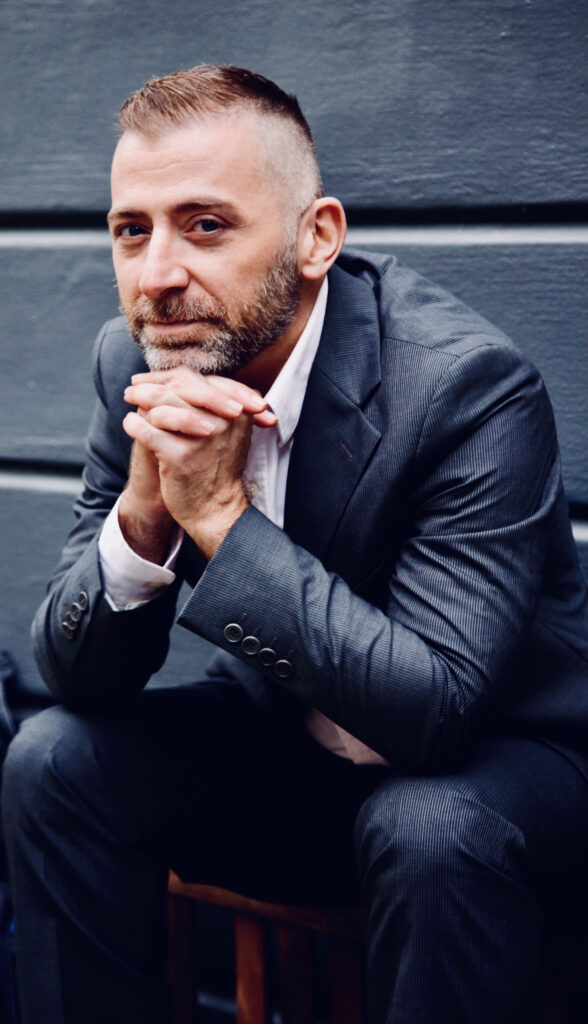 INSTAGRAM
Follow me for updates & news
FACEBOOK
Follow me for updates & news!
YOU TUBE
Have a look and subscribe to my channel